Regenbogenbrücke: Ein Platz zum Erinnern.

Farewell
Do not stand at my grave and weep.
I am not there, I do not sleep.
I am a thousand winds that blow.
I am the diamonds gilt on snow.
I am the sunlight on ripened grain.
I am the gentle autumn's rain.
When you awaken in the morning's hush,
I am the swift uplifting rush
of quiet birds in circled flight.
I am the soft stars that shine at night.
Do not stand by my grave and cry:
I am not there.
I did not die.
Anonymous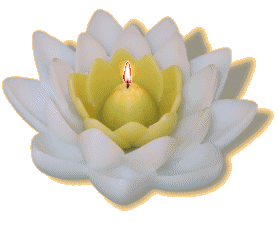 Katzen erreichen mühelos, was uns Menschen versagt bleibt:
durchs Leben gehen, ohne Lärm zu machen.
(Ernest Hemingway)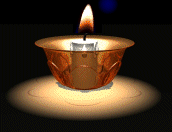 Jede Katze ist ein Meisterwerk der Natur.
Leonardo Da Vinci
 sparkling heart by kmygraphic.

 The Eyes of a Cat are the windows to your soul.
Irish saying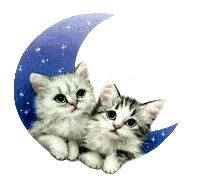 And whoever passes by
The poor grave where Puss doth lie,
Softly, softly let him tread,
Nor disturb her narrow bed.
On The Death Of A Cat
Christina Georgina Rossetti
There are two means of refuge from the misery of life – music and cats.
Albert Schweitzer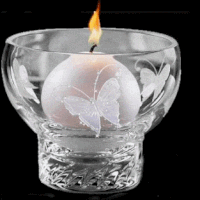 The big brave Angel cat, folding a rainbow wing,
Stretched out his gentle paw
I'll find, purred he,
A kitten– you were kind–
You must not grieve for me.
This one might do, this timid little stray
Terrestrial night to my celestial day;
It cannot take my place,
No other could do that,
But though you cannot bring me back, you might retrace
Remembrance in a kitten's pansy-face.
By Jacintha Buddicom, b. 1901, English Writer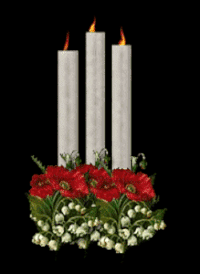 Prayer for Animals and Their Masters
Hear our humble prayer, O God,
for our friends, the animals,
especially for those who are suffering;
for animals that are overworked,
underfed, and cruelly treated;
for all the wistful creatures in captivity,
that beat their wings against bars;
for any that are hunted or lost or deserted,
or frightened or hungry;
for all that must be put to death.
We entreat for them all
Thy mercy and pity,
and for those who deal with them,
we ask a heart of compassion
and gentle hands and kindly words.
Make us, ourselves,
to be true friends to animals
and so to share
the blessings of the Merciful.
Attributed to Albert Schweitzer
All pet images: © of their owners.
Follow on Twitter